Calcerts | BPI | Green Building Professional | National Comfort Institute
Residential and Commercial
Our team of HERS Raters at CVR performs Title 24 inspections through out the state of California.  Depending on the climate zone you live in, the California Energy Commission requires testing of the duct system, refrigerant charge, airflow, and fan efficacy when you  replace heating and cooling equipment.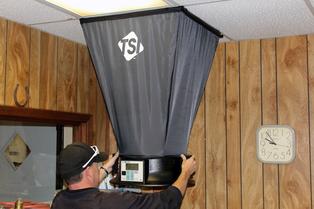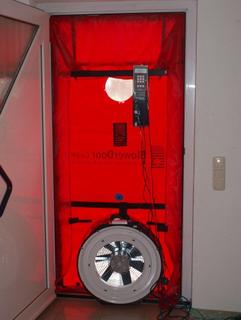 Energy Upgrade California customers
This program offered in California will give you rebates for improving the energy efficiency for the whole home.
We will perform a test in and a test out to make sure that the improvements made to the home don't cause an harmful atmosphere for the people living in the home.
As a Green Point Rater we can show you how to increase the quality of the IAQ ( Indoor Air Quality ).
New Construction: Certified
Existing Homes: Coming soon
We work with the installing contractor to make sure the system is performing up to the engineer's design. We currently hold a license with NCI.
NBC Certification: Coming soon