Energy Efficiency Services in San Luis Obispo, California
Central Valley Raters helps HVAC contractors, general contractors, homeowners, and commercial building owners in San Luis Obispo, CA transform their energy efficiency. Our technicians have full certifications and years of experience in the energy efficiency field.
We've served San Luis Obispo since 2010 with home energy rating systems (HERS) Testing and Rating, Air Balancing, CAZ Testing, and Energy Audits and recommendations.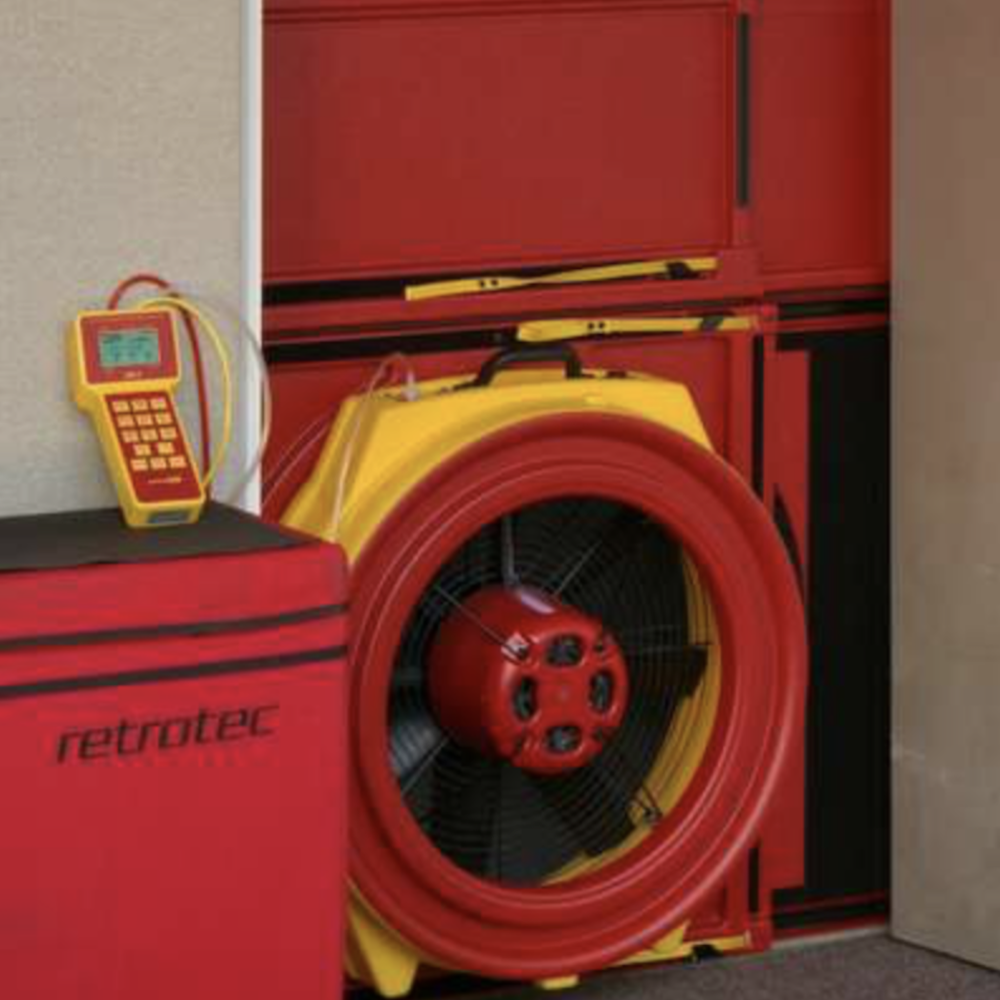 HERS Rater / Rating in San Luis Obispo, California
We provide Title 24 inspection in San Luis Obispo. Our team of HERS Raters works every day to get HVAC systems operating at maximum efficiency and meet California Energy standards.
A HERS test involves the following three tests:
Duct Leak Test - This test is a measurement of any air leakage from your duct system.
Refrigerant Charge Verification - Here we'll be testing to see if your HVAC system's refrigerant levels meet the manufacturer's specifications.
Airflow Verification - For this test, we're measuring the airflow velocity within your HVAC system.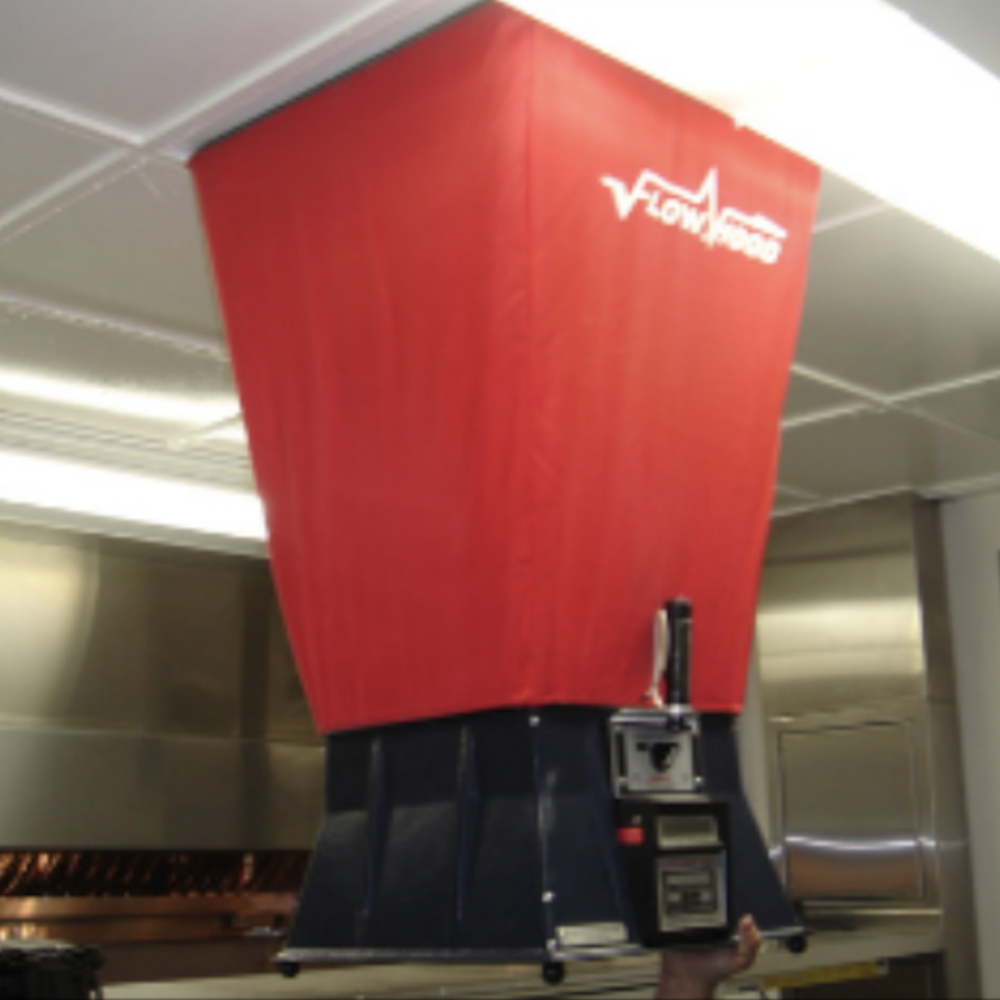 Air Balancing in San Luis Obispo, California
We're the most trusted air balancing service provider in San Luis Obispo. CVR is the top choice for building owners, construction managers, and consulting engineers in need of air balancing. CVR's field technicians have years of experience delivering complete system analysis, conducting control system verifications, and improving overall HVAC system performance.
CVR is licensed with NCI and offers NBC Certifications.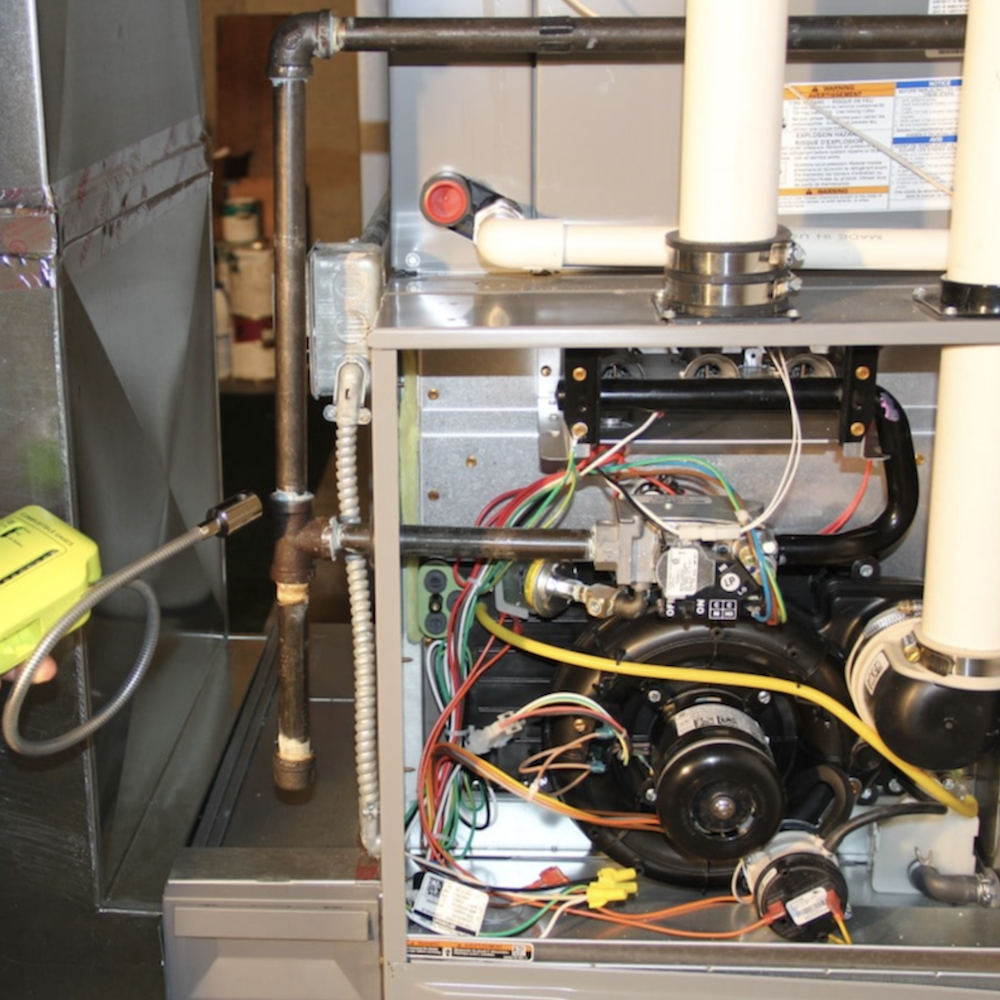 CAZ Testing in San Luis Obispo, California
We provide CAZ testing in San Luis Obispo.  Combustion Appliance Zone (CAZ) testing must be conducted if your home has a water heater, furnace, or other combustible appliance within a living space in your home. The CAZ test lets you know if any of your combustible appliances will have trouble venting under negative house conditions.
CVR's BPI-certified technicians are extensively trained, and bring years of experience to every CAZ test. After your testing is complete, we'll give you the results and if necessary, a list of options to make corrections to any issues discovered during the test.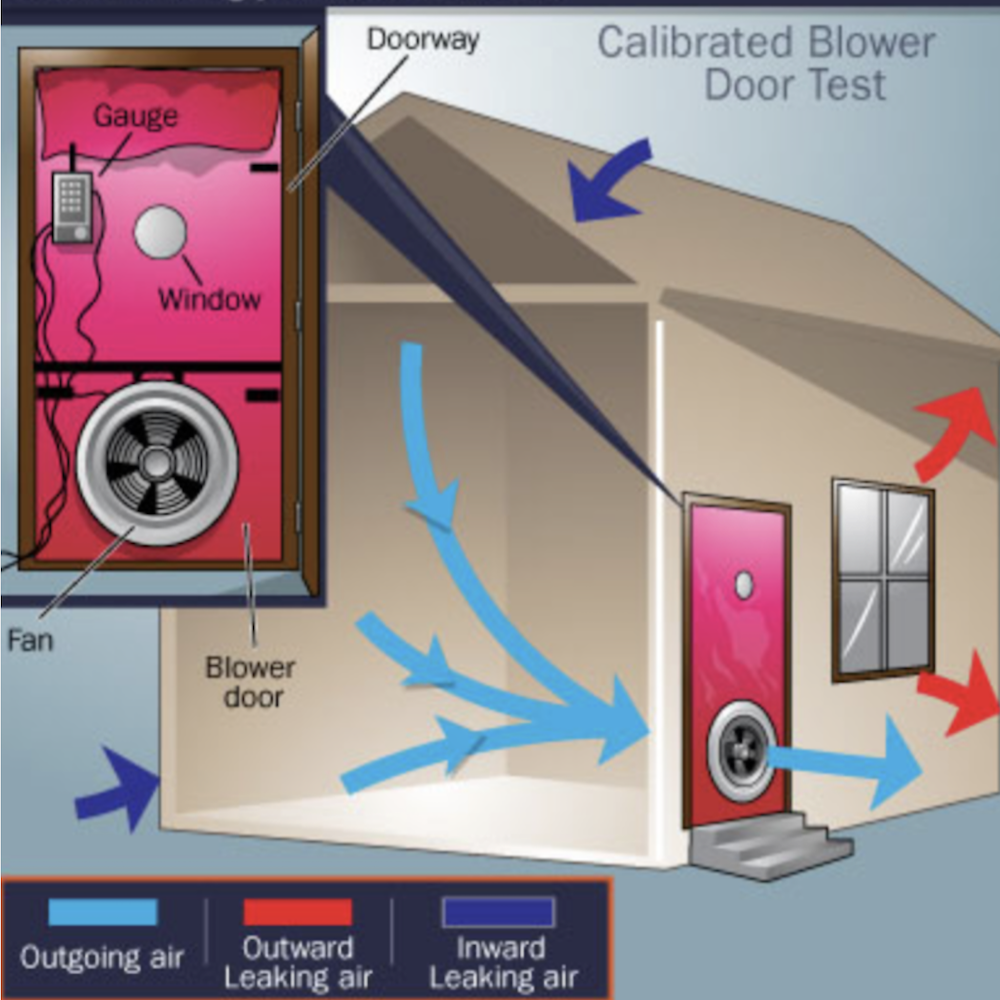 Energy Audits in San Luis Obispo, California
More and more homeowners are enjoying the benefits that come with upgrading their home's energy efficiency. From an economics standpoint, it makes a lot of sense. Energy Upgrade California, for example, provides a number of rebates for homeowners that upgrade. Along with cost savings, homeowners enjoy a variety of other benefits.
Do your part to help the local environment
Enjoy healthier indoor air quality
Increase your home's value
Save on energy bills