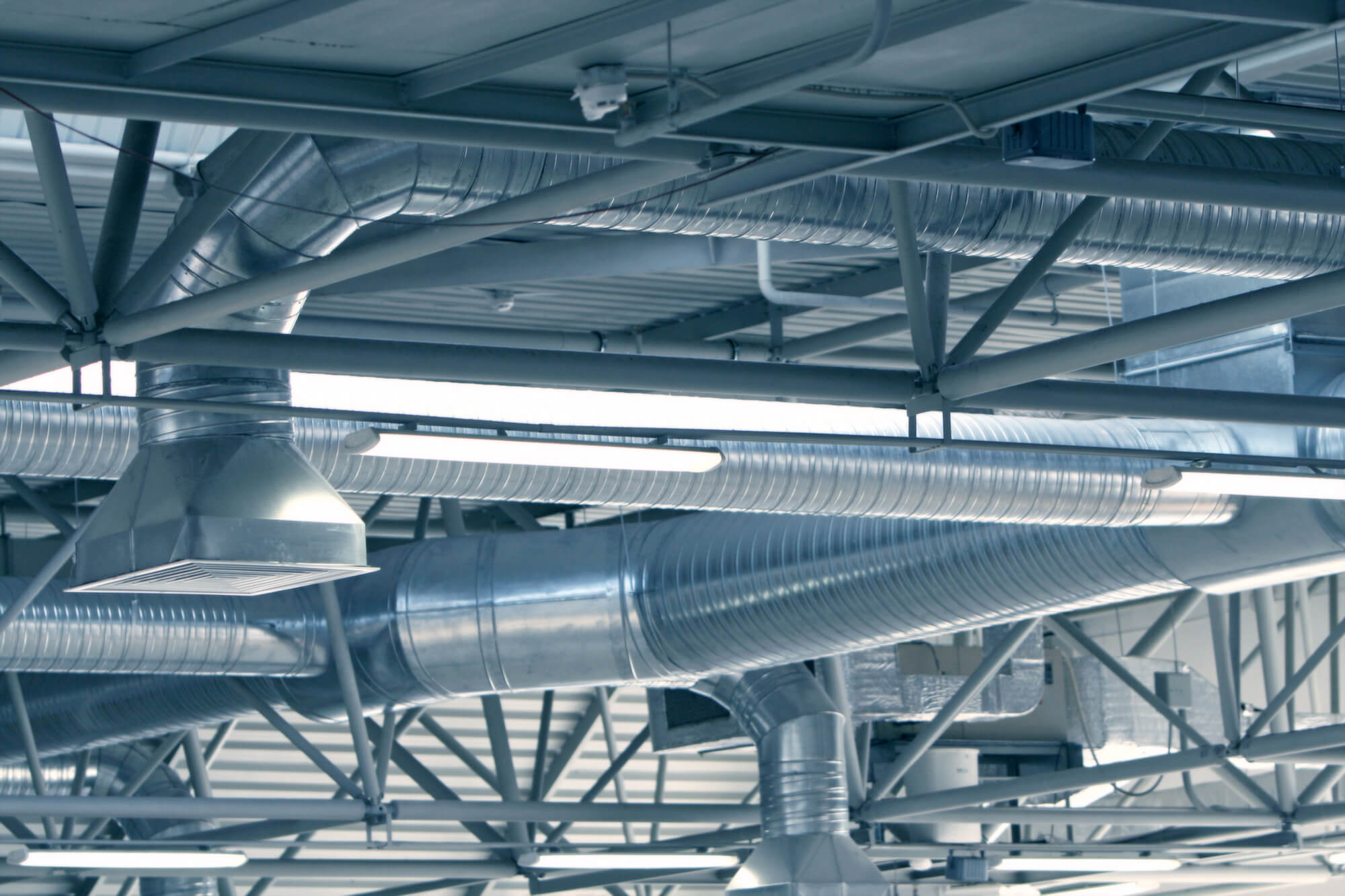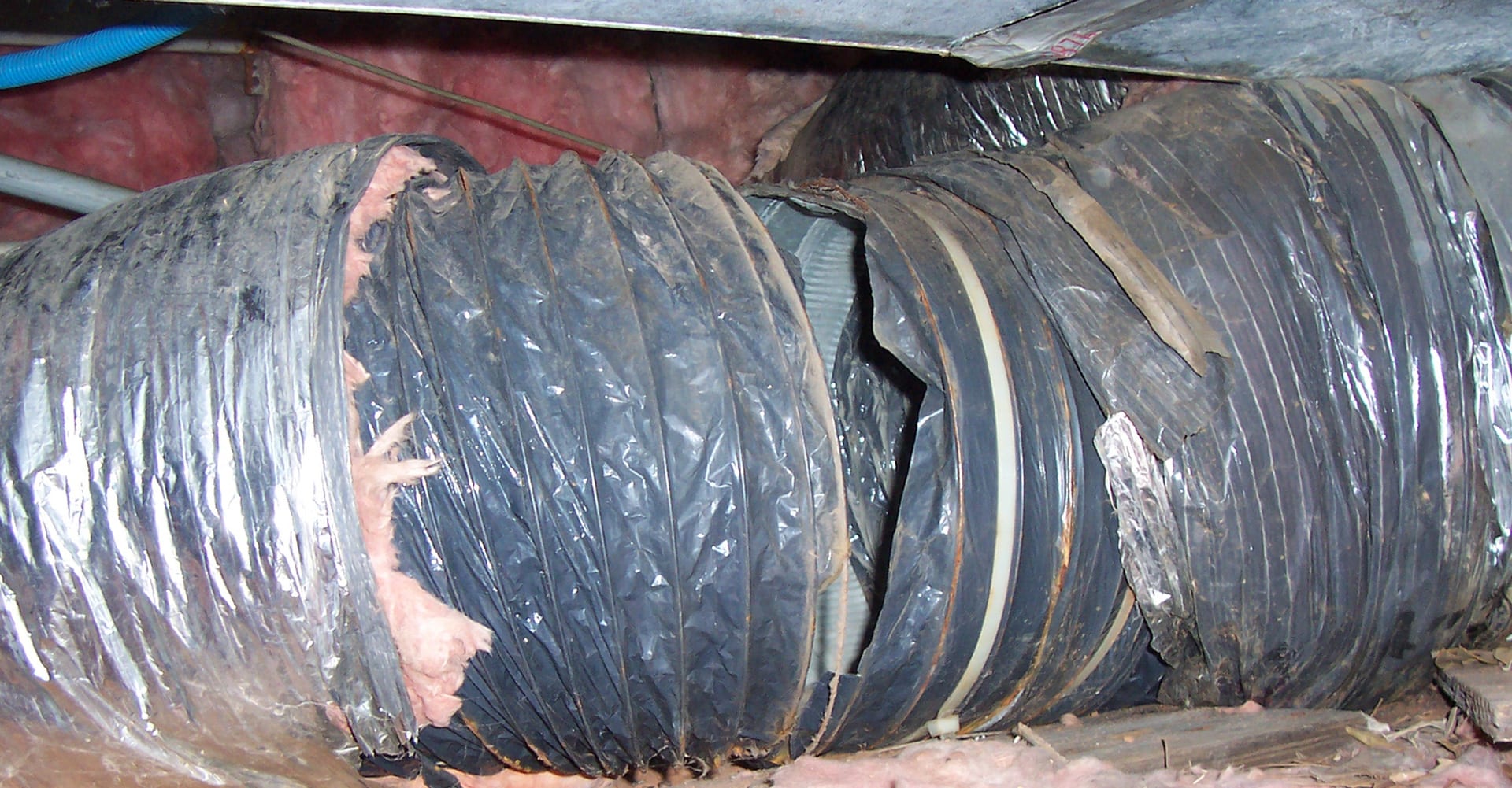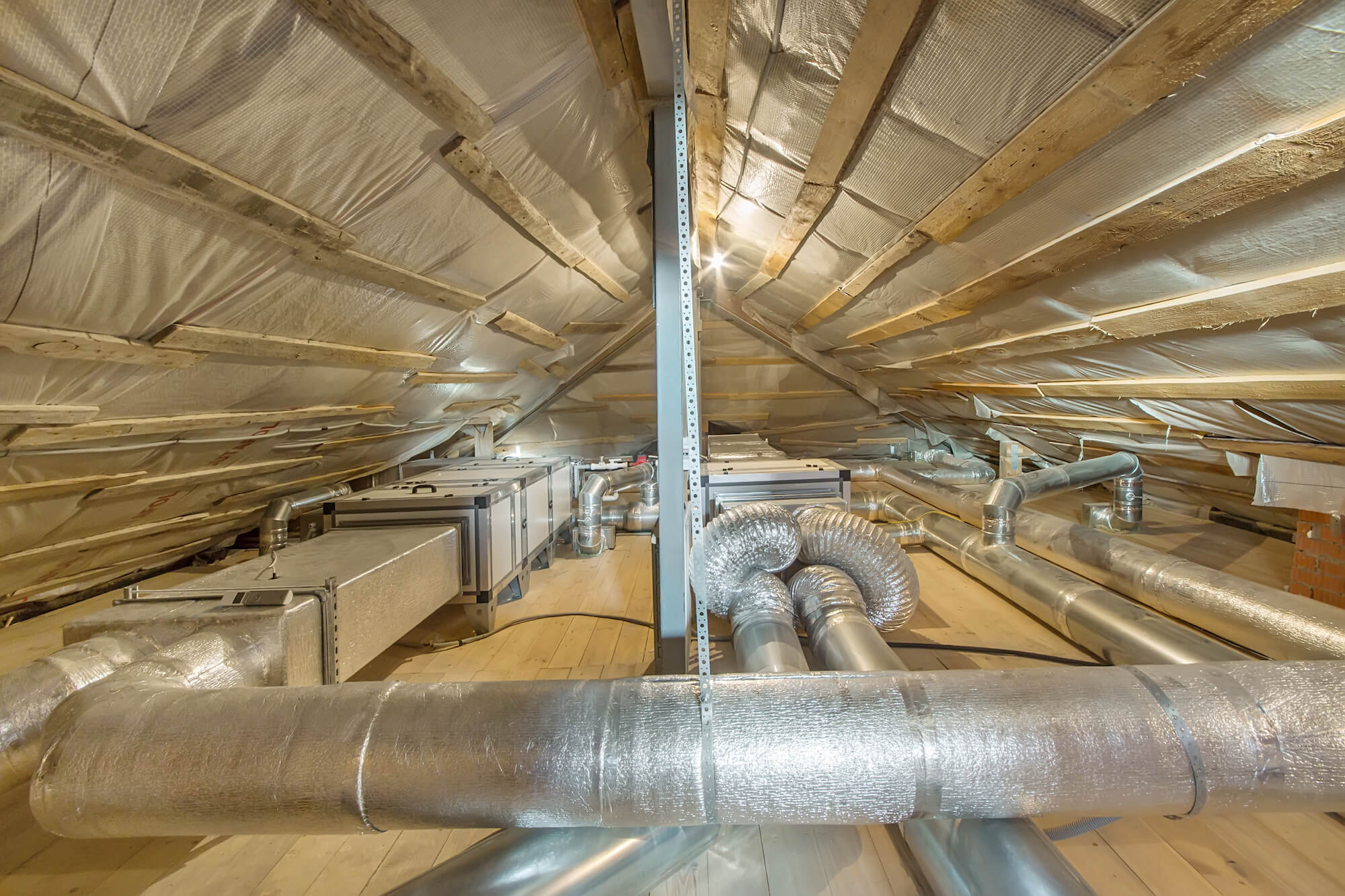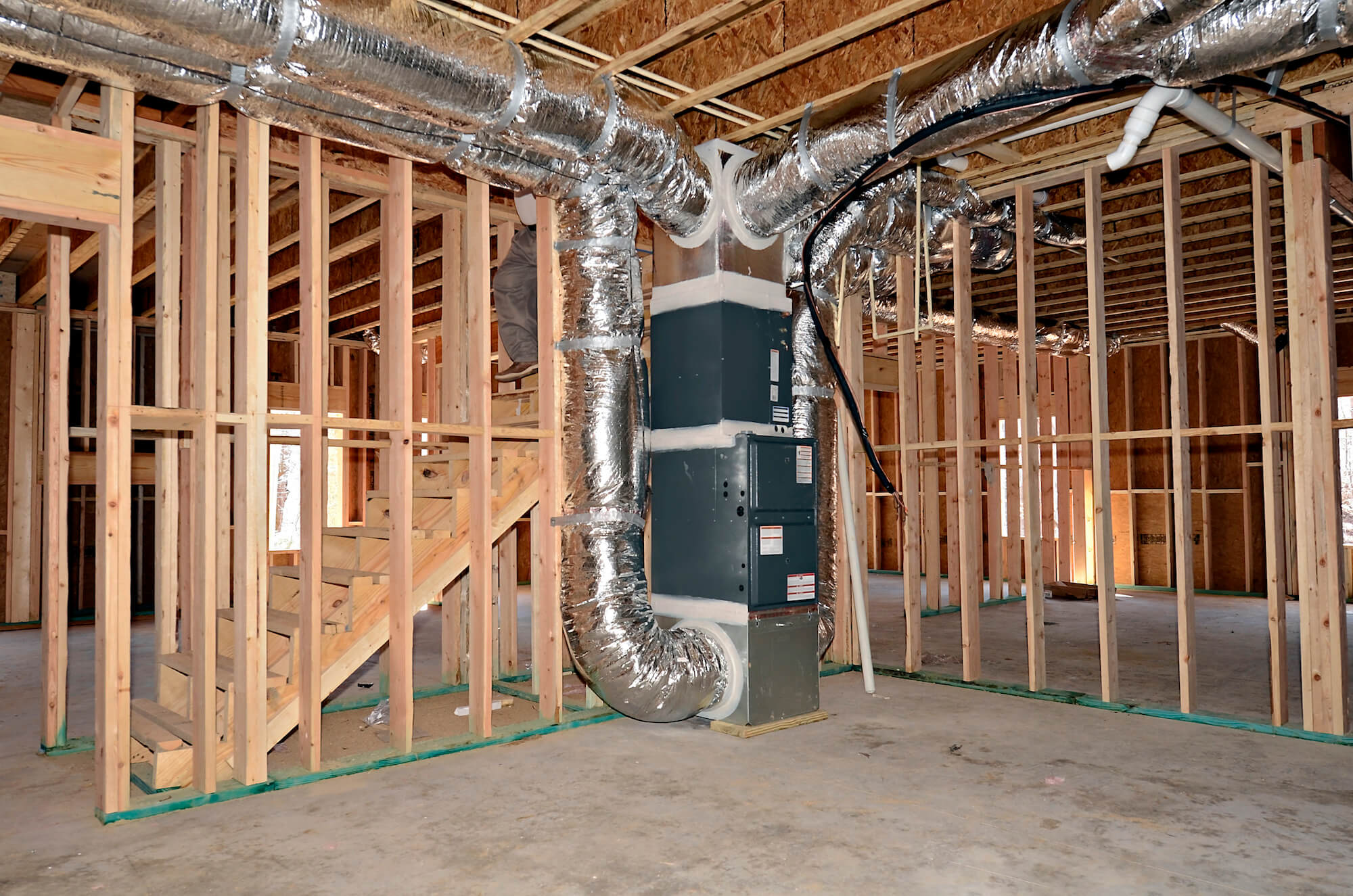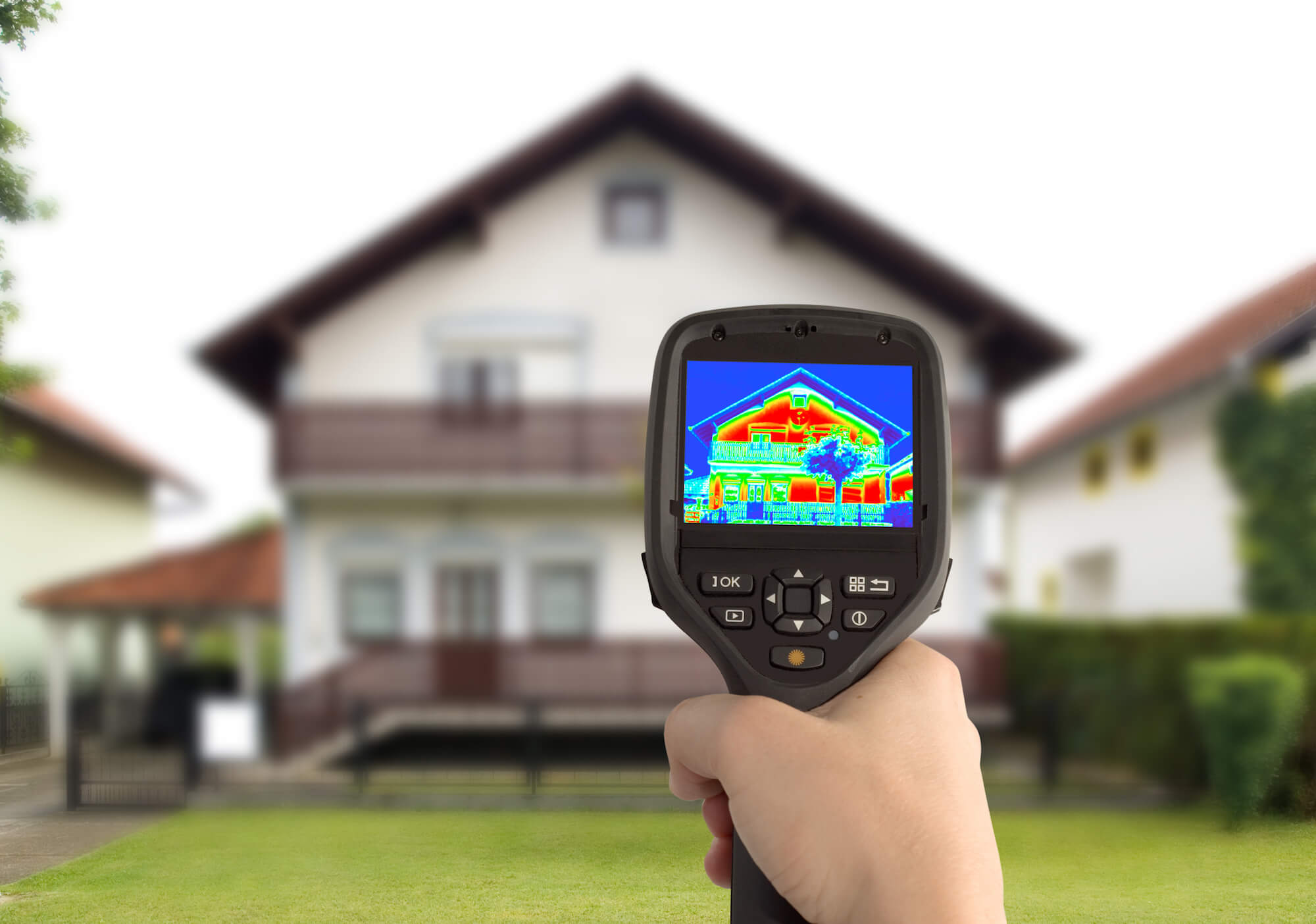 Central Valley Raters, Inc. Bakersfield, CA
HERS Testing & Rating | Air Balancing | CAZ Testing | Energy Audits
Whether it's getting your heating and conditioning fixed or installing a completely new system, our team of HERS raters can make sure your system is performing up to the California Energy Commission guide lines.
We strive to provide exceptional value to every client relationship, going out of our way to find solutions for all your needs. Our mission since 2010 is to provide the most thorough, in-depth home inspections and exceed our customers' expectations.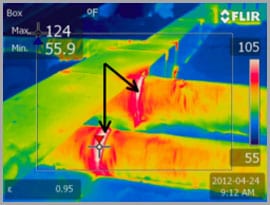 Use our energy audit and repair service and receive Energy Upgrade California rebates for improving the energy efficiency of your whole home.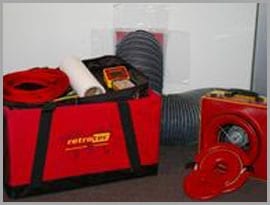 Our team of HERS Raters performs Title 24 Inspections throughout the state of California. We are experts in HERS Testing and Rating, we will ensure your HVAC system is efficient and up to California Energy standards.